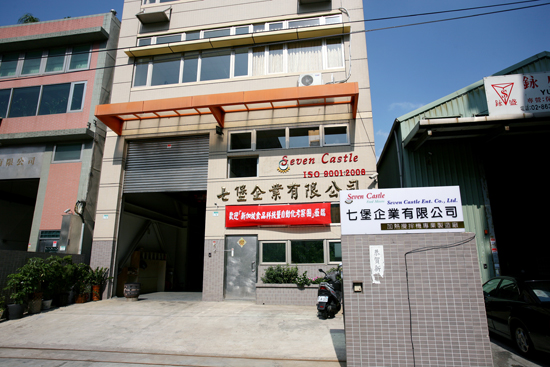 Intro
Provide the best Cooking Solutions
Seven Castle is a leading manufacturer of Food Processing Machinery in the world. Provide the high quality and reliable Cooking Mixers and food processing machines to the worldwide with friendly, professional and experienced service. In Seven Castle, we take our customers' business as our own business and always offer you the best solution for your business.
---
Best Quality, Best Performance with Best Price.
Seven Castle was established at Taipei, Taiwan in 1982. In order to present the best Food Machines, Seven Castle has devoted to research, design and improve continuously over four decades. Every step during manufacturing has always been practiced strictly and always delivers the best quality Cooking Mixer. In addition, we listen to and work with customers as their partner, make user-friendly and best performance Cooking Mixer is our first priority. Furthermore, Seven Castle insists "Made In Taiwan" standard, every pieces and work in our Cooking Mixer is 100% made in Taiwan, not only to cost down the prices but also keep the best quality. Due to best quality, best performance and best price, each Cooking Mixer represents our commitment to every customer.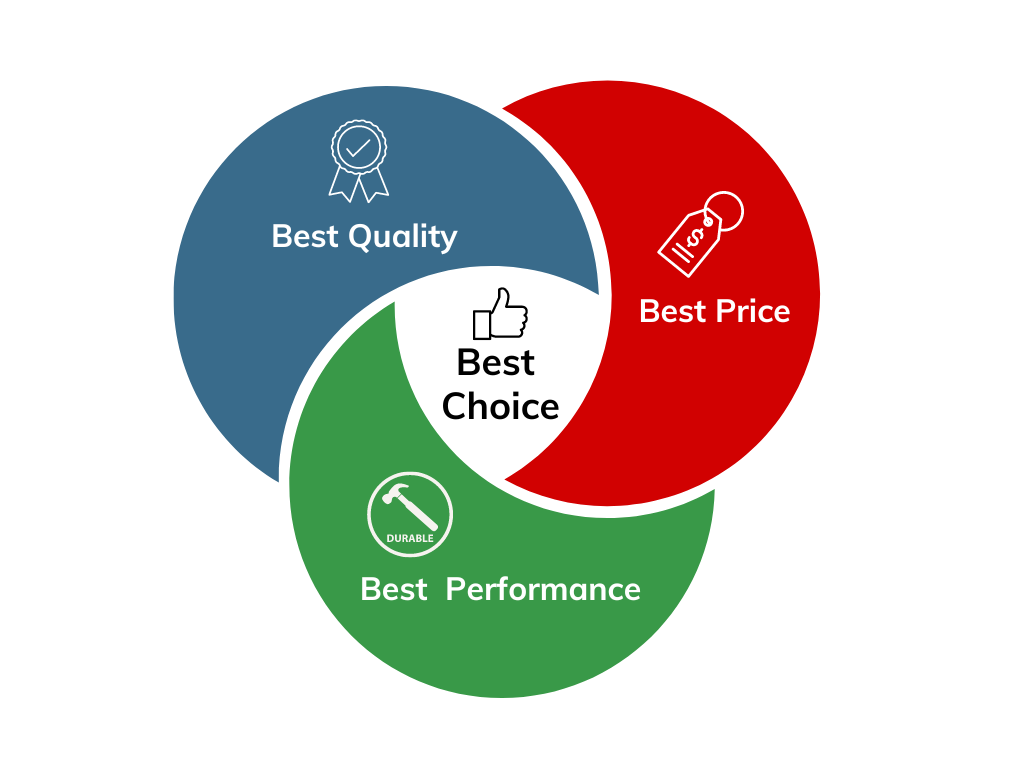 Automation, Customerisation and Innovation.
In Seven Castle, we can do automation, customerisation and innovation service for every customers. With our Cooking Mixer, clients can reduce lots of manpower, make standardized products and minimize the defective products. Secondly, Seven Castle provides not only the standard but also the customerisated service to fulfill customers demand exactly. According to the different procedure, our engineers can increase special functions in your Cooking Mixer to meet the unique situation. Make sure our machines can always bring the efficiency and maximize the productivity. Besides, Seven Castle can also help customers to do innovation. We have our own test kitchen and cooperate professional chef. Every client can do the test with his confidential recipe in our kitchen. With our cooperated professional chef, you can develop many kinds of new food products to increase and explore your market shares.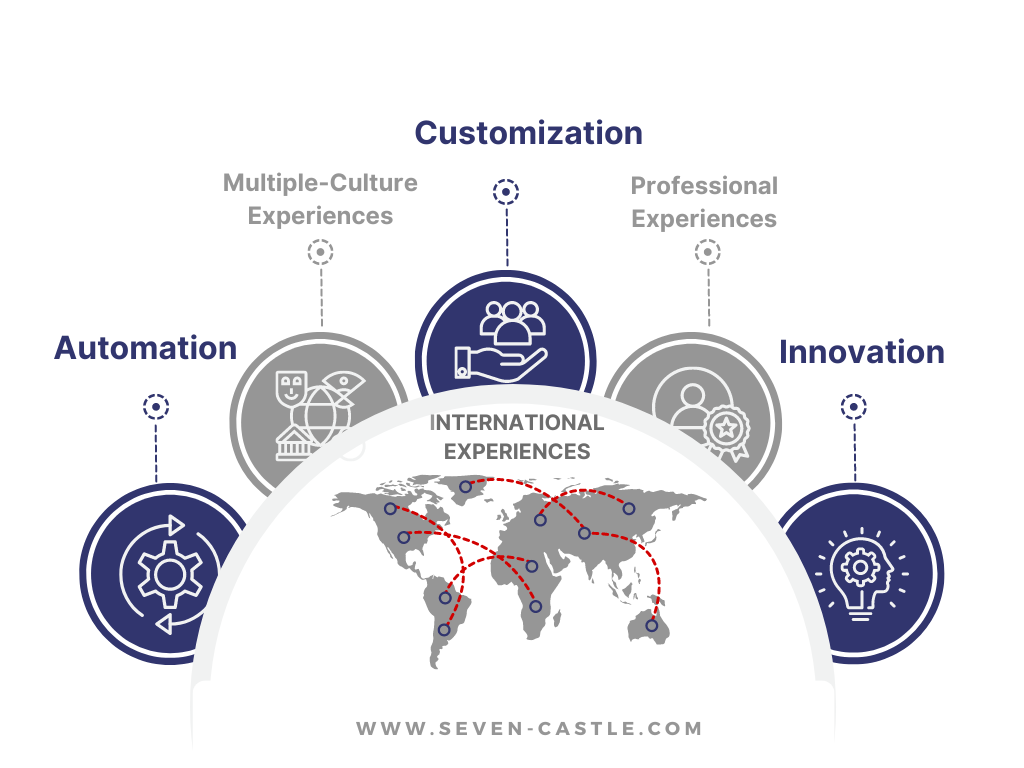 Multiple-Culture, International and Professional experiences.
Seven Castle has exported our Cooking Mixer to worldwide over 30 years. We exhibit in five continents every year. You can easily find Seven Castle in every important Food Processing Machinery Exhibitions. Our customers are from more than 50 countries with different food habits. We started our business in Taiwan and explored our market gradually to the worldwide. There are more than 20 distributors of Seven Castle in the world. In 1999, Seven Castle approval the CE Mark for our Cooking Mixers. In 2008, we approval ISO: 2009. In addition, our Cooking Mixers has many patents.
Seven Castle manufactures all equipments with our full heart. Every Cooking Mixer represents our commitment to customers. We are looking forward to increase your productivity and contribute your business with our Cooking Mixer. We hope can be your best business partner and provide the best cooking solution. In Seven Castle, you always get more than machines.